ADSENSE MOTIVATION
Be motivated that you can earn big money on this platform through the adsense program. These are some practical results from our earnings that we will be sharing with you. You will discover that some parts are covered in line with Google's policy of not disclosing all the info publicly.
Here is a proof that you can make over $100 in one day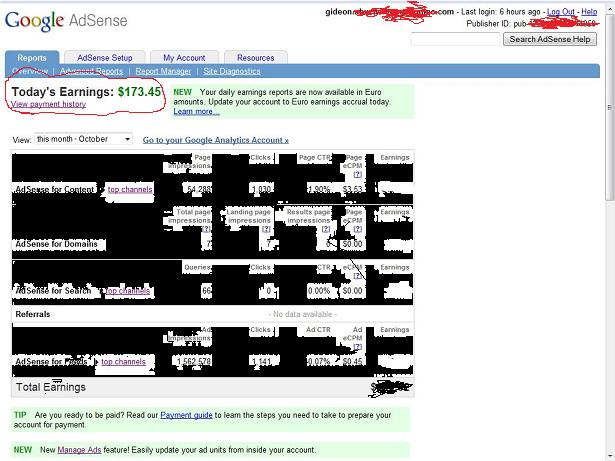 That is $173.45 in one day. You can do even better than that. What if you can just make an average of $50/day. To Make $500/ month you only need to make an average of about $17/day
Here is another example to show you that a click can give you over $1 if your site is well targeted at high paying keywords.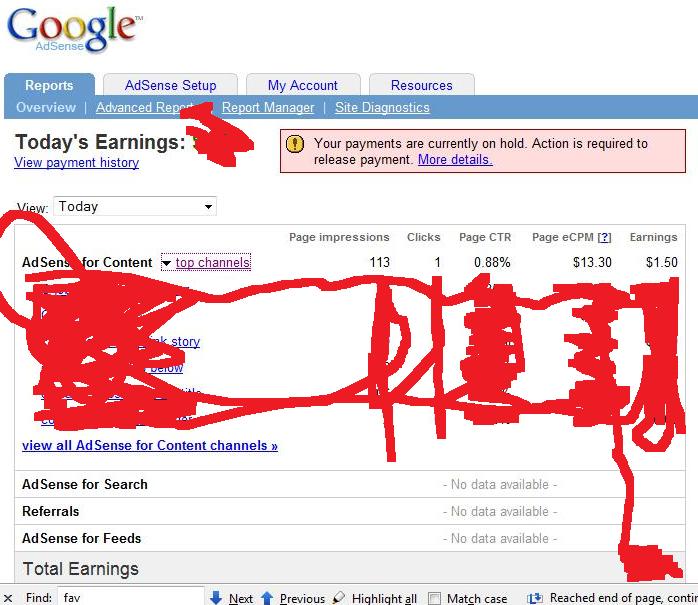 Let's motivate you further by seeing another cheque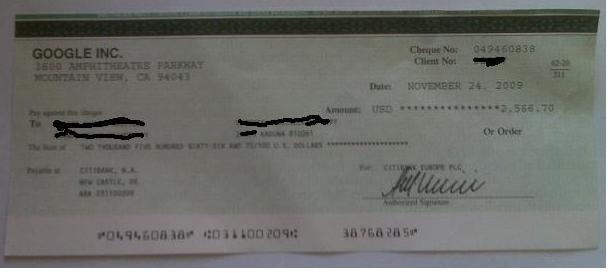 It is a decision you have to make on how much you should be earning in the next 3-6 months. To earn thousands of dollars will require you being a good follower as we train you towards success.
make sure that you have your adsense publisher ID ready. If you have not registered on blogger to get one do so immediately